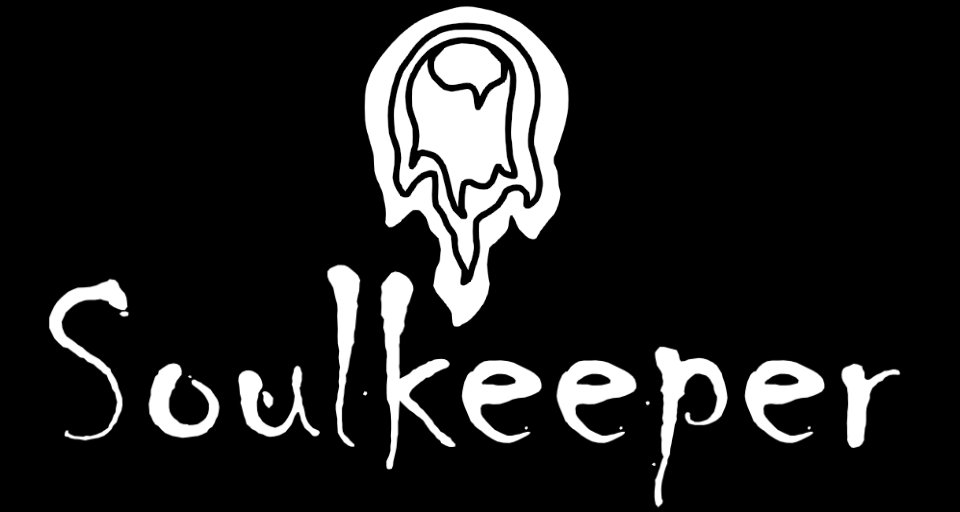 Soulkeeper
A downloadable game for Windows
Please download the Zip file down below to play the game!!!

Oh hello there, god here. Looks like you just died due to an car accident. No need to fret over it, such things happen all the time. It's still really sad and unfortunate. Mmmmmh, that's a problem. I'm in such a good mood today and I don't want you to ruin it with any sad fatal accidents. ´
I've got an idea. How about you try to cheer me up again with a little game. Don't look so suspicious, there is something in it for you. You do something for me and I do something for you, how does that sound? No, you can't refuse, I'm god after all! And my word stands above all.
Now, here's the deal: Your soul will naturally seek its way up to me in heaven. There will be some other souls on the way, but they're taking too long. Try to gather as many of them as you can. If you get them all, I will reward you with a second chance in life!
But there is a catch: Your soul is very fragile and if it runs into any objekts on the way, it will break so be on your guard. This may not sound very difficult, but humans have littered so much in space, it has impacted the amount of souls arriving safely in heaven. To help you, I will grant you additional protection for every soul collected.
Now, good luck and do your best to be reborn!

Move UP/LEFT/DOWN/RIGHT: W/A/S/D
Volume Up/Down: +/-
TLDR:
- Collect souls
- Don't hit objects
- One additional hitpoint for every soul collected
- Place #11 (overall ranking) of 74 'Black and White Jam #0.(9)' entries

Music: Oriol E. Batlle
Art and Design: Svenja Neubeck
Programming: Ernst Neubeck
Game Tester/Author: Khanh-Jonas Nguyen

Claudia Neubeck - for being an awesome wife and mom
Simon Schröck - for giving brutally honest opinions
Daniel Schelhammer - for his amazing coffee and great support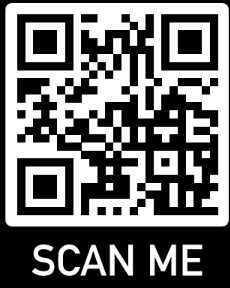 Download
Click download now to get access to the following files: